Unleash Your Brand's Potential with Blu23.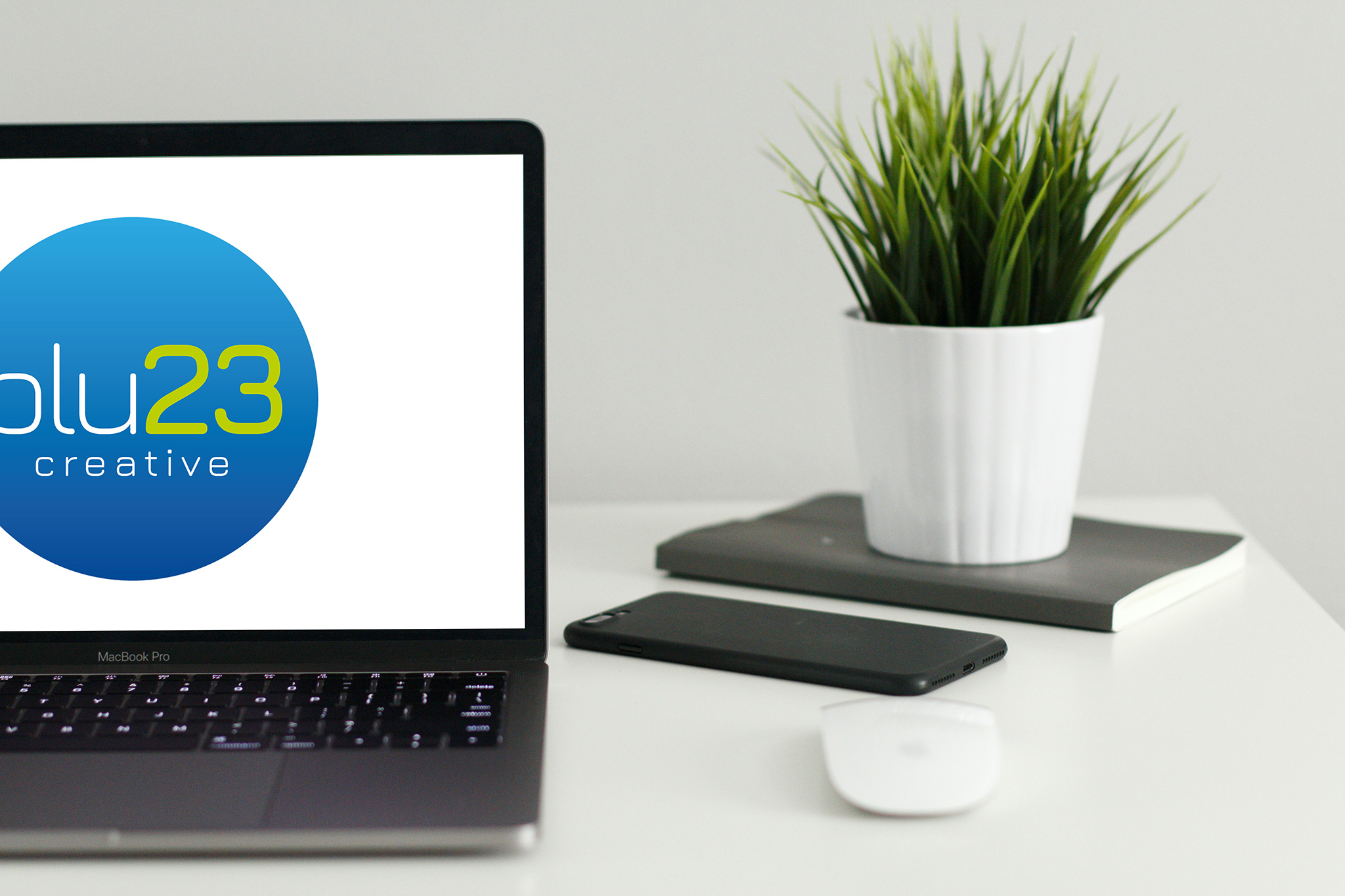 Want to enhance your brand's visibility?
With our experienced digital marketing team, we can elevate your brand from ordinary to extraordinary. Reach out to us today to explore how we can drive success for your business!
Web Development - Unleashing the Power
"Empowering Businesses for Success: Your Trusted Digital Agency in North Wales and Beyond"
WHO WE ARE AND WHAT WE DO
At our digital agency based in North Wales, we proudly collaborate with businesses throughout the UK and beyond, dedicated to helping small to medium companies unleash their full potential. Our passionate team comprises experts in digital marketing, web design, content marketing, copywriting, and SEO, all working seamlessly together to drive your business forward.
Understanding that every business is unique, we prioritise close collaboration with our clients to grasp the intricacies of their operations and craft tailored solutions. Our ultimate goal is to provide a service that yields a tangible return on investment, propelling your business towards remarkable success. Your achievements are our motivation, and we are committed to seeing your business flourish!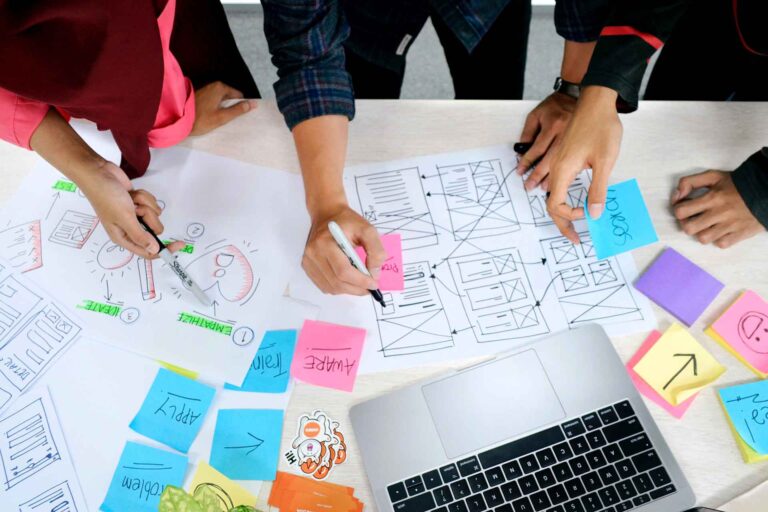 Eliminate Design Guesswork, Enhance Conversions, and Craft a Seamless Customer Journey Online!
At our service, you can bid farewell to design uncertainties as we expertly guide you through the process. By leveraging our expertise, we ensure optimised conversions and transform your online experience into a seamless and delightful customer journey. Let us take care of the details while you focus on the growth and success of your business!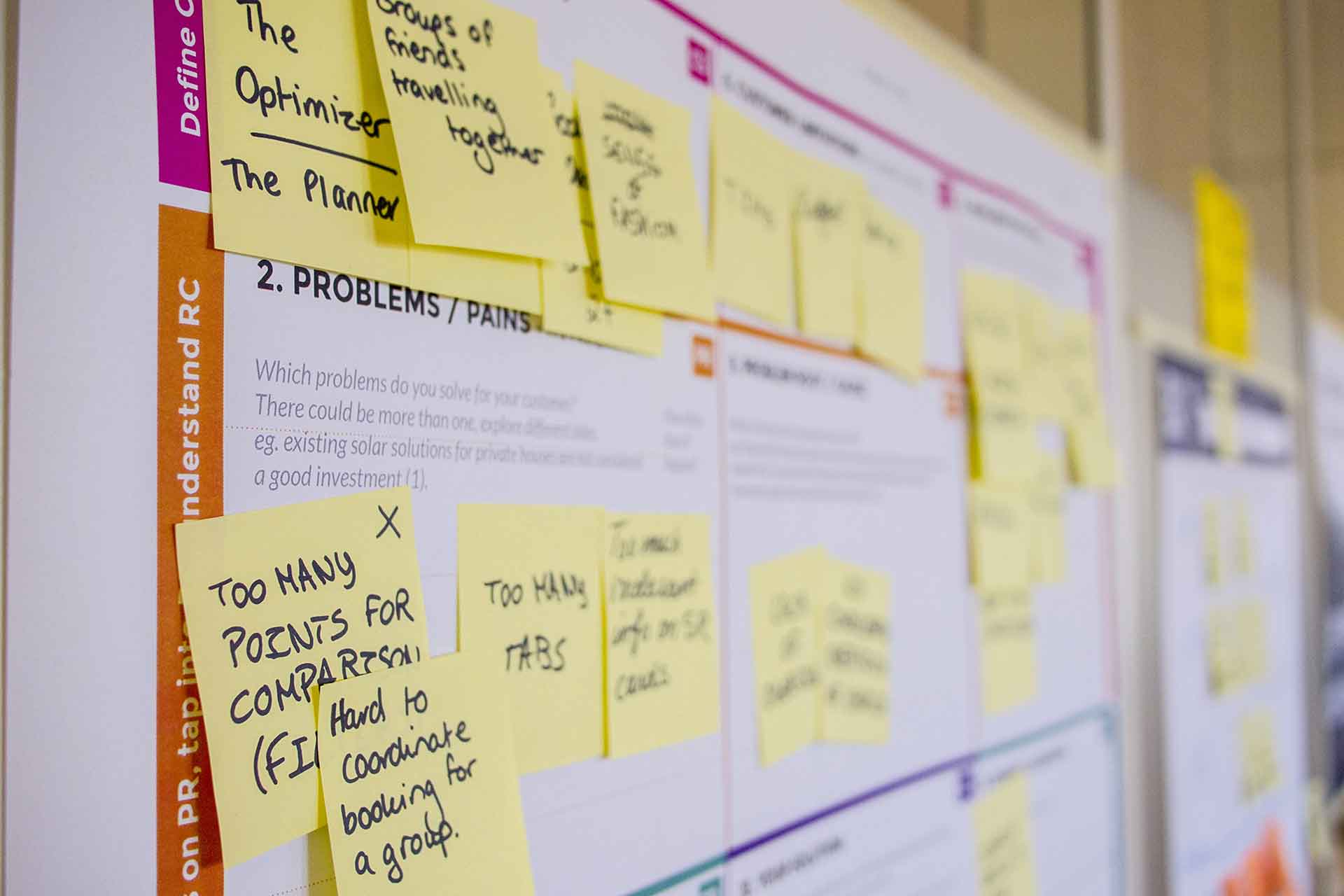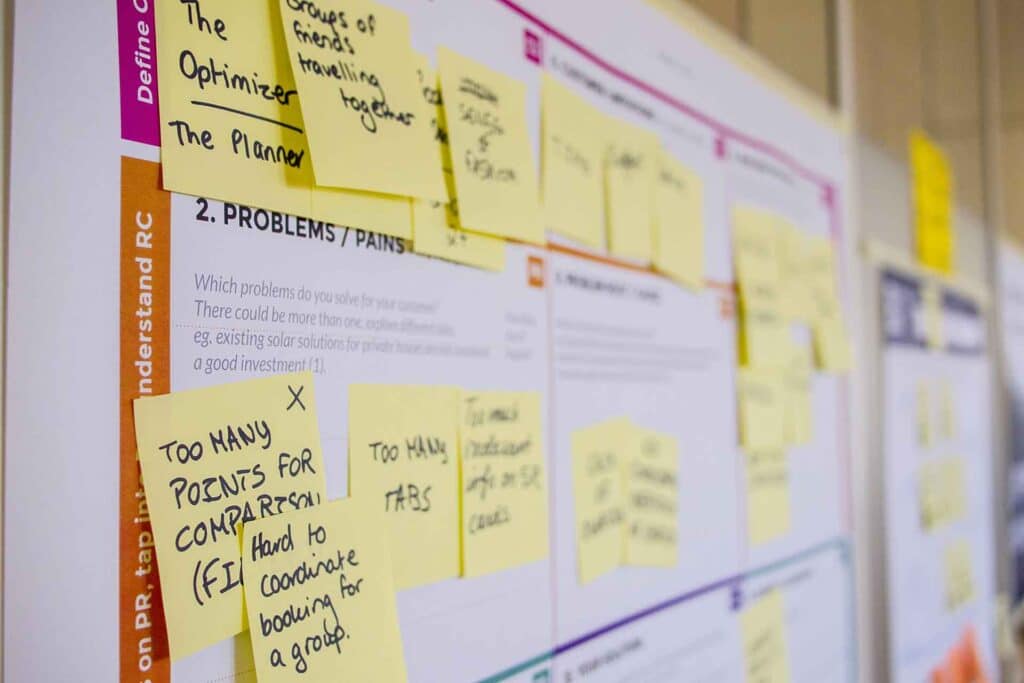 Elevating Your Digital Presence: Beyond a Basic Website.
Gone are the days of settling for an ordinary website. To thrive in today's competitive landscape, it's essential to embrace greatness in every aspect of your online presence – from a captivating website and compelling branding to outstanding user experience (UX). These elements are no longer optional; they are the keys to success. The digital landscape is evolving rapidly, and staying prepared and proactive is the way to triumph. Let us equip you with the tools and strategies to stand out and excel in the ever-changing digital world!
"Blu23 is an exceptional web development company that exceeded all my expectations. From the moment I reached out to discuss my project, their team displayed a remarkable level of professionalism and expertise. They were attentive to my specific requirements and provided valuable insights to enhance the overall design and functionality of my website.

Throughout the development process, Blu23 showcased their technical prowess, ensuring a seamless and responsive website that catered to both desktop and mobile users. Their attention to detail was evident in every aspect of the site, from the aesthetically pleasing layout to the flawless navigation.

Blu23's passion for web development shines through their work, and I couldn't be happier with the results. I highly recommend Blu23 to anyone seeking a reliable and talented web development partner. They truly have what it takes to elevate your online presence and create a digital platform that leaves a lasting impact on your audience. Kudos to the Blu23 team!"
From the very beginning to the final stages, Ross has been nothing short of brilliant. Communication was key throughout the process, and he made sure I felt stress-free and well-informed every step of the way. Ross's ability to simplify complex tasks made it easy for me to understand and actively participate in the website development process.

I greatly appreciate how Ross kept me updated through video meetings, ensuring I was always in the loop with the project's progress. Not only did he deliver an outstanding website, but we also forged a strong friendship along the way. Without hesitation, I wholeheartedly recommend Ross to anyone seeking web development services.

His professionalism, expertise, and personable nature make him an excellent choice for bringing your online vision to life. I am truly grateful to have found him for my website, and I can confidently say that he has earned my utmost respect and recommendation.
"Creating my website with Ross has been an absolute delight from beginning to end. He skillfully guided me through the entire process, making it not only easy but also enjoyable. Whenever I needed it, Ross challenged my ideas, providing valuable insights that helped shape the project for the better. His expertise and advice were invaluable, especially when I lacked experience in certain areas. What impressed me most was his flexibility and understanding when I constantly changed my mind. Despite my ever-changing ideas, Ross remained patient and accommodating, ensuring that the final result exceeded all expectations. I couldn't be happier with the end product, and I owe it all to Ross's talent, guidance, and professionalism. Thank you for an outstanding experience!"
Don't miss out on the opportunity to unlock your digital potential and create a powerful online presence.
 Whether you're looking to revamp your existing website or embark on a new digital venture, our team is here to guide you every step of the way. We pride ourselves on delivering exceptional results, and we can't wait to bring your ideas to life. Get in touch with us today and let's collaborate to take your online presence to new heights! Together, we'll make your digital dreams a reality. Contact us now, and let the journey begin!
We'd love to hear from you!